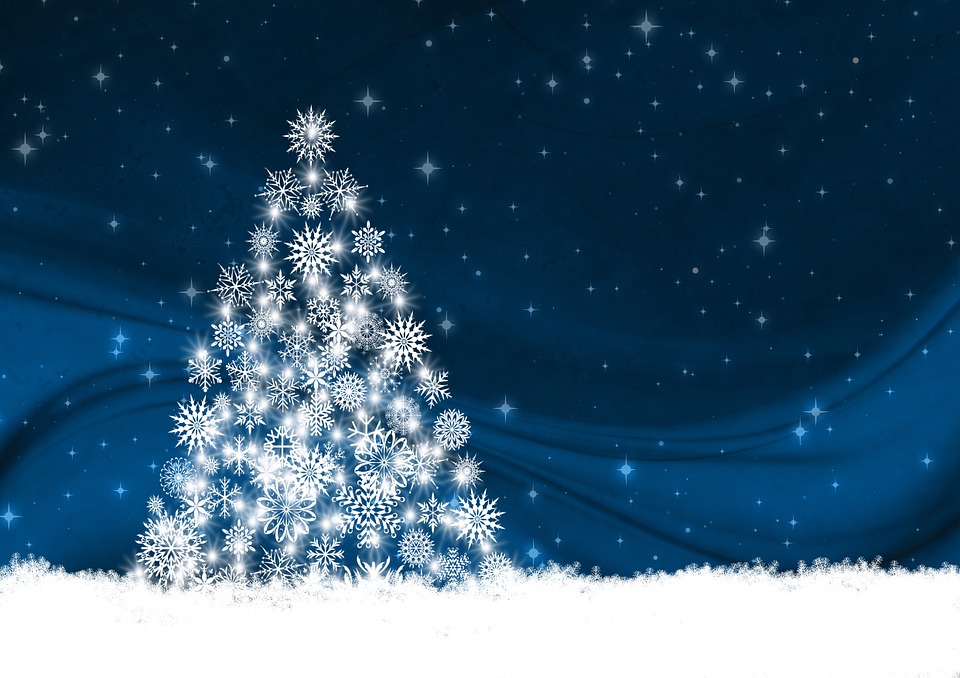 The KYCnet team wishes you a Merry Christmas and a wonderful New Year! We look forward to be at your service in 2016.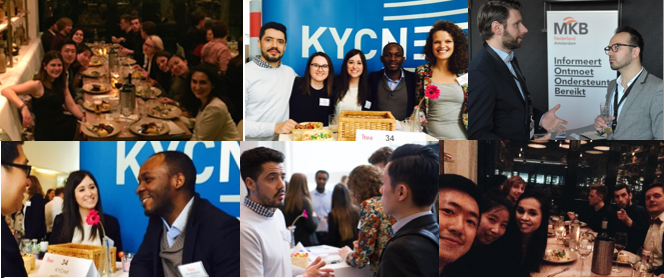 KYCnet started in 2008 as the first KYC-a-a-S company in the world. Thanks to our clients' satisfaction and ongoing commitment we have experienced rapid growth. 2015 was a breakthrough year for our o
rganization and has laid the foundation for future success. Join us these holiday season as we look back at what we have accomplished and share with you our commitment, our work and vision for the future.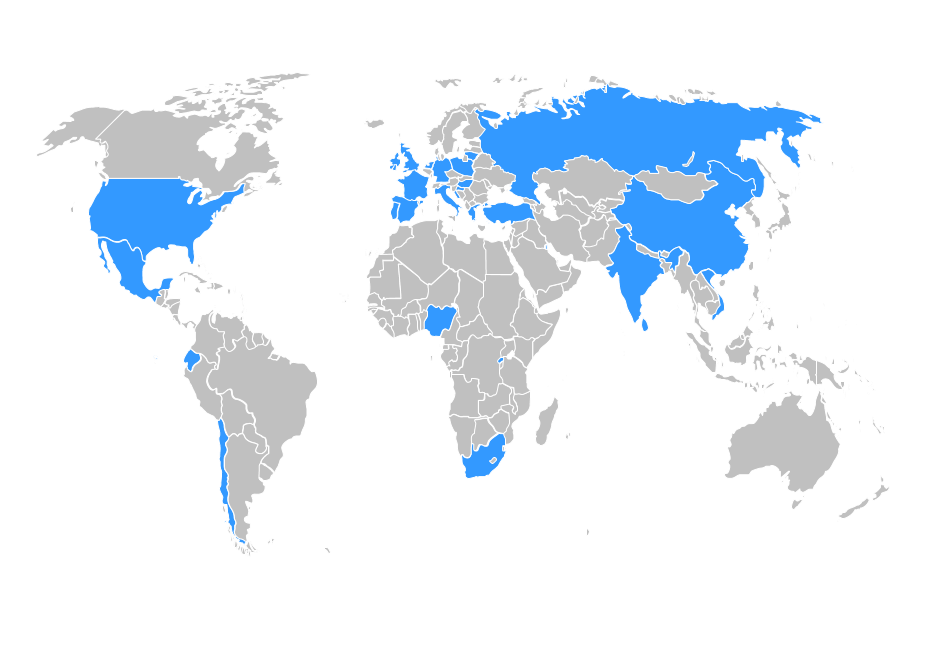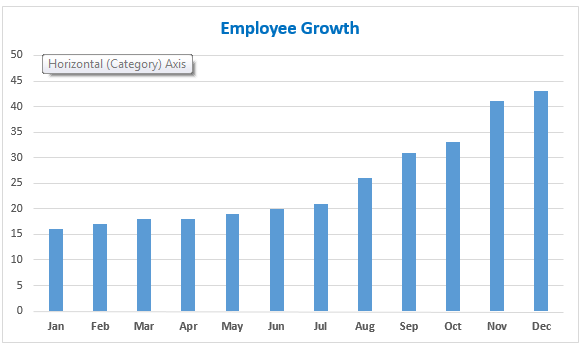 A wide variety of nationalities makes our office a center of cultural exchange and professional development. With representatives of nearly 30 different countries we welcome the challenges of international KYC and Compliance with the combined skills of our young and wonderfully diverse graduates. Over the course of 2015, KYCnet hired over 30 new employees, providing them with the subject matter and technical training required to help them achieve their professional potential.
Our Projects
2015 represented a revenue growth of 392% for KYCnet.
• We engaged over 10 new major clients.
• Analysis was performed on corporates, medium business, financial institutions, government entities, insurance companies, investment advisors, special purpose vehicles and monetary authorities.
• Cases from nearly 100 different countries were analyzed.


Our Software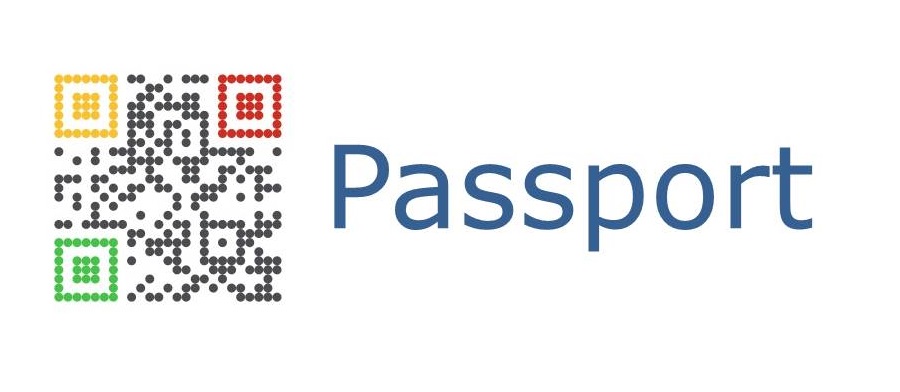 In 2013 we developed Passport, a KYC system that today supports the client due diligence operations of several major financial institutions. Thanks to input from our KYC experts this year we were able to launch two improved versions of our software: Passport 2.0. (January 2015) and Passport 3.0. (July 2015) utilizing big-data to support enterprise on-boarding.
In early 2016 we will launch Passport 4.0 - our instant on-boarding release, featuring advanced companies houses and screening straight-through-processing.
As the end of 2015 is upon us we would like to thank all of those who have helped KYCnet in making this year a remarkable time of growth and favorable change.